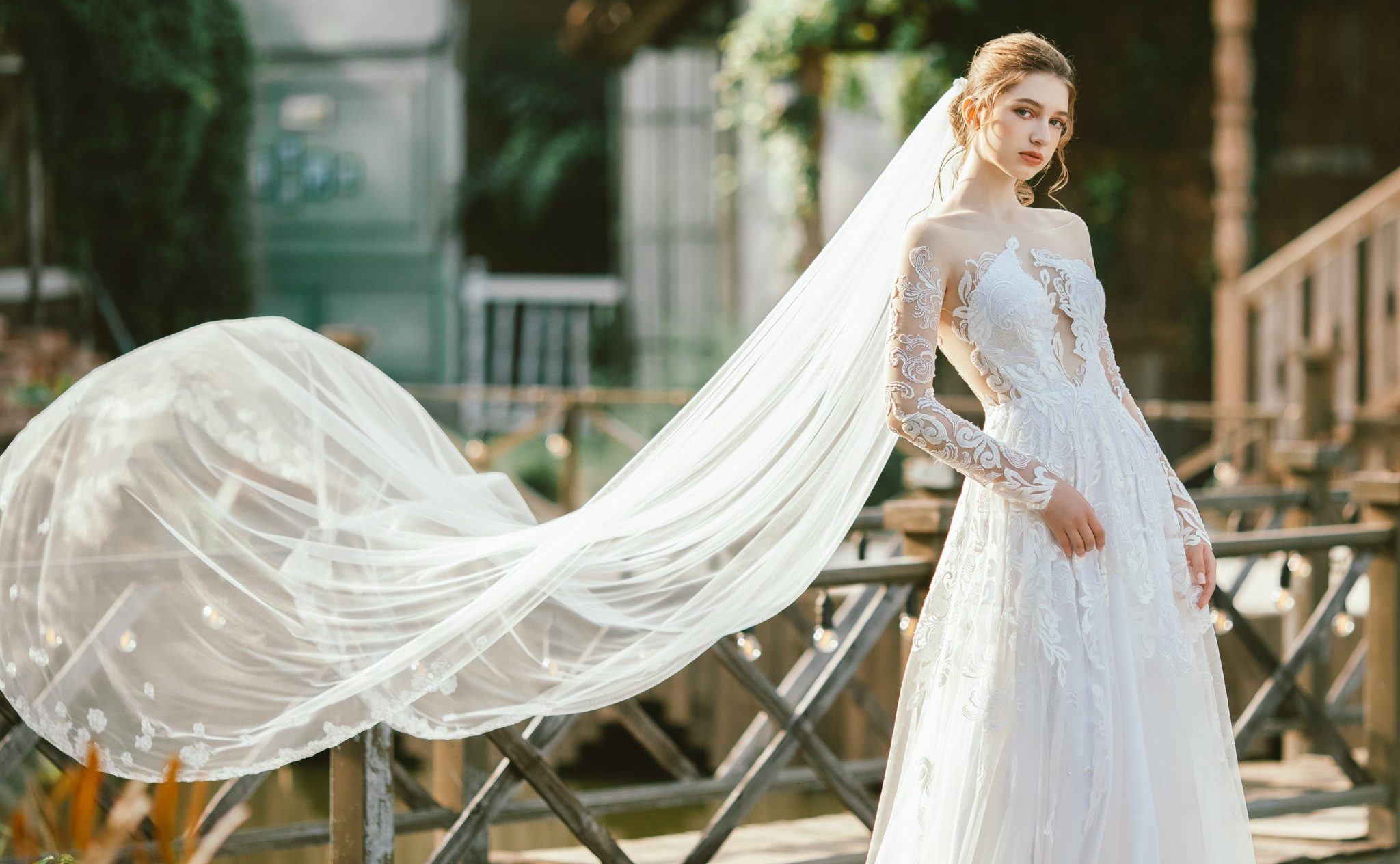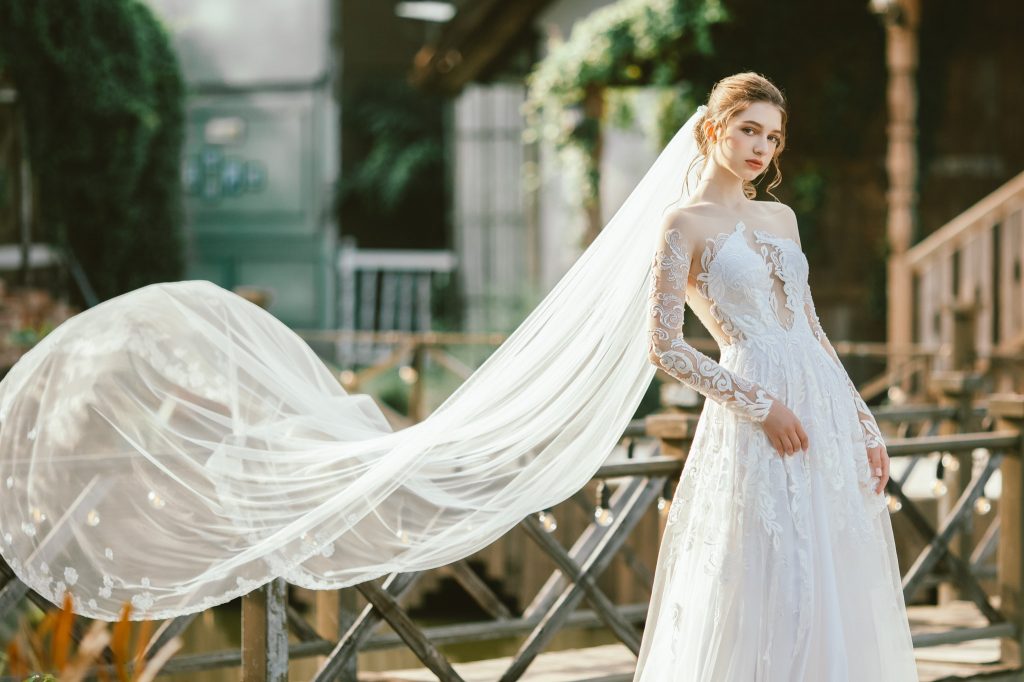 WELCOME TO CAPHENY
"The better you feel about yourself in the dress, the more confidence you will have"
Capheny's Wedding Gown ชุดแต่งงาน ชุดเจ้าสาว ของเราคัดสรรค์ดีไซน์ทั้งเนื้อผ้า เครื่องประดับ รวมถึงวัตถุดิบต่างๆ จากทั่วทุกมุมโลก ชุดแต่งงานมินิมอล ชุดแต่งงานเรียบๆ ที่ยังคงไว้ด้วยความคลาสสิค สวย สง่า แฝงไปด้วยความเฟมินีน โดยการบอกเล่าเรื่องราวที่สวยงามของเจ้าสาวผ่านเสื้อผ้าของเรา
CAPHENY'S DESIGNER
Jirathip Soonsongthanee (Bum)
Bum breaks most of the boring rules in designing of wedding dress as it was considered elegant, glamorous and young-looking. The talented designer feels in love with the beauty of nature, culture, architecture, and design which are the main inspirations in her wedding dresses. Her elegant and intricate signatures combine French romantic inspiration with the chic style all around the world.
Frequently Asked Question
My wedding is in a few months, can I still get a dress?
admin
2022-05-18T09:39:00+00:00
Yes! If you order the dress less than the regular time that we offer, we have a urgent service and you need to purchase "off the rack". For any immediate availability questions, please contact capheny.official@gmail.com.